It's time for an Adventure!
Galway Tour Company is Ireland's leading coach tour operator in the West of Ireland. With a strong reputation for providing entertaining and memorable tours for all. We are also the proud recipient of TripAdvisors Travellers Choice award for the past 14 years in a row!
Established in 2007, Galway Tour Company has always had one goal in mind and that is for you to enjoy and experience the best of Ireland. Our customers are extremely important to us and we work hard to ensure you have the best tour experience possible.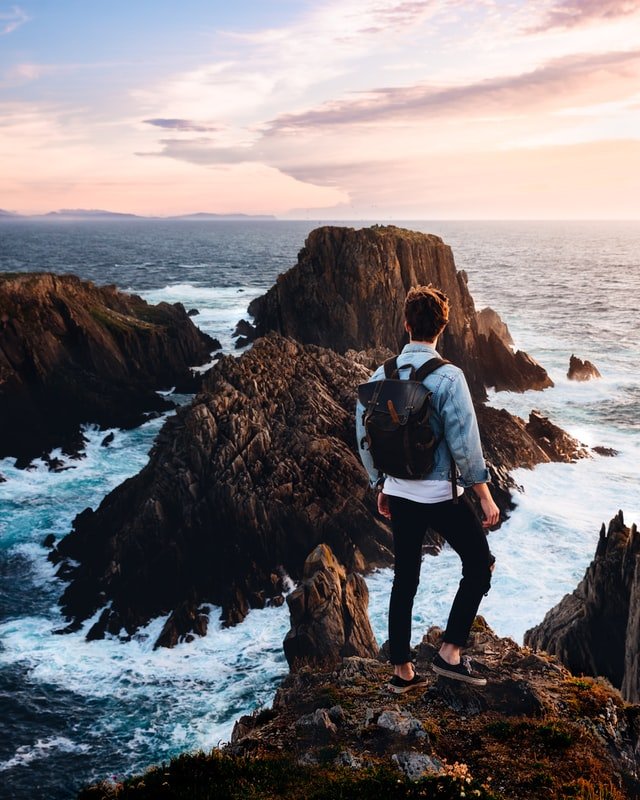 Our team of local drivers are overflowing with knowledge of not just each destination but everywhere in between. We don't do scripted tours, each one is truly unique with our drivers bringing their personal touch of fun and humour to each tour. Many of our returning customers will plan a trip around a specific driver as they had so much fun in the past.
Galway Tour Company offers a range of Day Tours & Extended Tours, as well as our latest offering of a Luxury Bucket List Tour. Taking in some of the Wild Atlantic Ways most popular destinations and lesser known routes including the Cliffs of Moher, the Aran Islands, Connemara & Clonmacnoise Monastic City.
Our tours are creative, fun and informative and combine over 100 years of experience with our team of guides and drivers. We believe that we can introduce you to an authentic Irish experience.Located in Galway City and operating tours to protected landscapes and ecologically sensitive areas, we also strive to promote awareness of these issues and to promote sensitive eco-friendly tours.
For more information on our day tours or multi-day tours, or if you just want to say hi to any of the team, feel free to contact us on +353 (0)91 566 566 or e-mail info@galwaytourcompany.com.